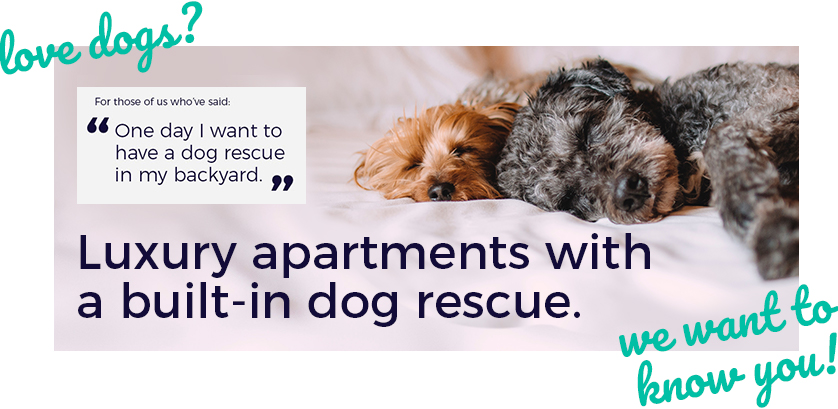 As Theodore and Bella's person I have a lot on my plate: from chasing the sun around the apartment for Miss Bella on her pillow, to cooking for them (a UC Davis specially formulated diet), to commencing belly rubs… you know the drill!
I would just love to gather a list of names of the people who <3 this idea… People who would like The Barker become a reality. Then when we are ready to crowdfund I will email you to spread the word and/or donate.
Interested in connecting with the most quiet eMail Marketer you ever met? Please subscribe below:
Additionally, you can can also contact me with your ideas and I'd be so happy to converse with you.
We have a private Behind the Scenes Facebook Group with 100% transparency (including screw ups, like when I showed up to the architecture school event a day late) and updates. The members of the group are encouraged to share all of their biggest and boldest ideas.
If you don't want to get 'behind the scenes' but want to follow us on social, we're on: